Why Should You Use Music City Masonry
For Your Next Masonry Project?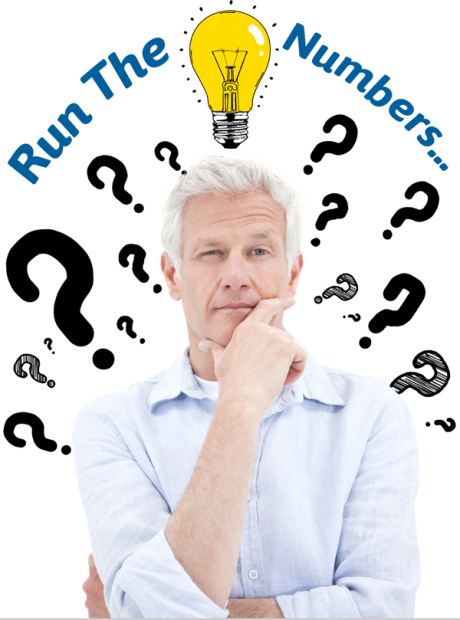 30
To sum it up...
Music City Masony has over 30 years experience recruiting and training quality minded supervisors and tradesmen. We deliver quality work, at competitive prices and on time.
30
Over 30 Years Providing Quality Masonry Projects To Our Clients, All Over Middle-Tennessee.
30
Over 30 Years Competitive Bidding/Negotiation Experience.
30
Over 30 years Commercial, Industrial and Residential Masonry Experience.
30
Licensed, Insured and Bondable General Contractor.
---
W
e would appreciate the opportunity to bid on your next masonry project. If you have any questions or would like more information about Music City Masonry please clickContact Usor call at (615) 876-8715.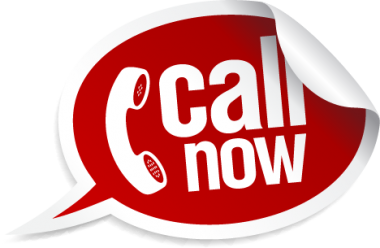 ---
Give us a call today at 615-876-8715.
Let's discuss your masonry construction needs!